A Study of Business Perspectives of Lignocellulose Biomass-Derived Liquid Biofuels for Sustainable Transportation in Scotland
This study aimed to shed light on the issues behind the development of a sustainable domestic biofuels industry in Scotland. A qualitative research was carried out to evaluate the business idea of channelling the technological advantage and expertise of Scottish alcohol industry in the renewable fuels sector. Implementing second-generation biofuels production in existing infrastructures as distilleries and breweries would represent a clear advantage in terms of transport and infrastructure costs. The biomass would be provided in loco by the waste-streams of the same distillery and novel pre-treatment technology may be included in the current processes. The study revealed that on the short-term, a partnership with the alcohol industry may be set establishing a supply chain in which distilleries and breweries are selling their co-products to bioethanol producers through novel cooperatives. This idea may have a commercial sense as complies with the environmental strategy of the UK beverage industry and aims to create a new market for waste products. Additionally, the study showed as a financial assessment model is required to estimate capital and operating costs of a separated demonstration plant. If the novel technology proves reliable, it might be implemented in the beverage industry infrastructure. The results of PEST and SWOT analysis demonstrate Scottish alcohol industry may gradually embrace bioethanol production but increasing public awareness remains a top priority, as consumer demand is a powerful driver of the renewable energy market. However, further quantitative analysis is required to demonstrate if the infrastructure considered is able to capture capital-cost scale economies to satisfy the domestic demand for biofuels. In the meanwhile, UK Government should promote use of Flex-Fuel Vehicles. This would encourage the necessary infrastructure transition. Finally, new Fuel standards are required to promote higher blends and overcoming the "blend wall" for bioethanol.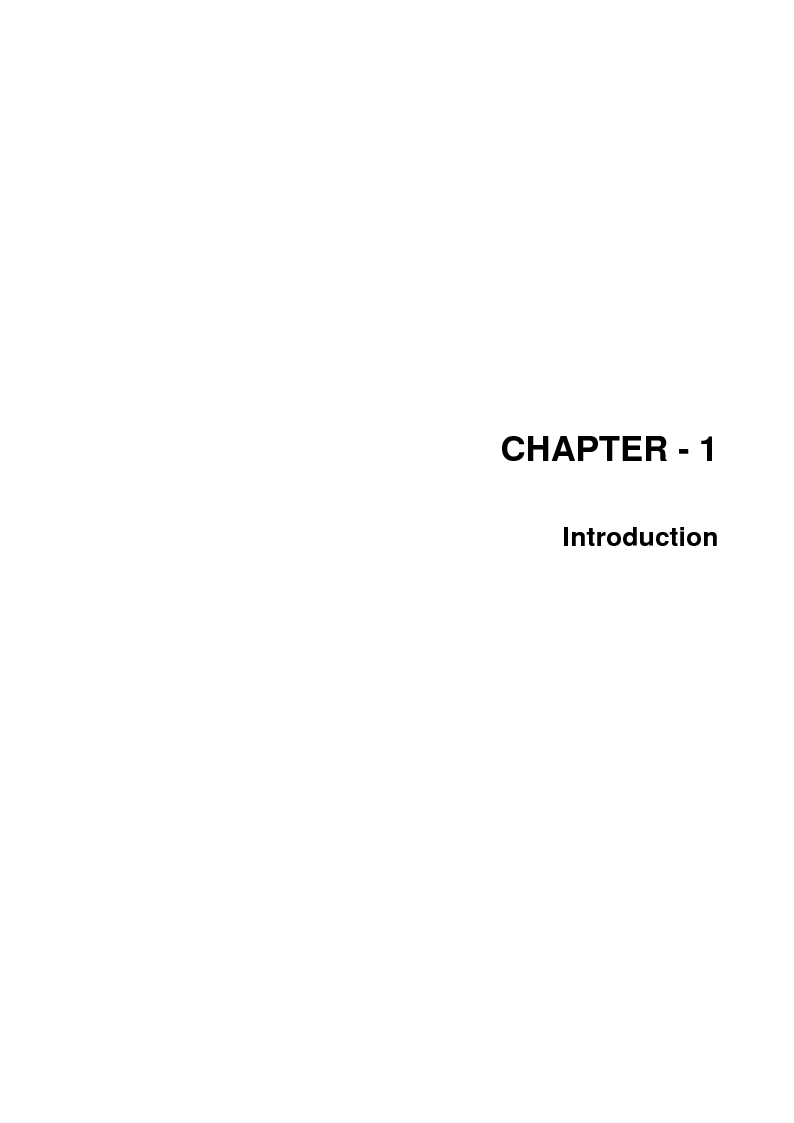 Mostra/Nascondi contenuto.
CHAPTER - 1 Introduction
Tesi di Master
Autore: Andrea Nervegna Contatta »
Composta da 94 pagine.
Questa tesi ha raggiunto 245 click dal 10/11/2010.
Consultata integralmente una volta.
Disponibile in PDF, la consultazione è esclusivamente in formato digitale.