Strengthening and experimental assessment of old wooden beams
The aim of the dissertation is to find a more practical, cheap, less intrusive and immediately applicable solution for the reinforcement of ancient and damaged beams. Sometimes wood is so badly deteriorated that replacement of a section of timber is the only option. But it is good conservation practice to replace the minimum necessary, and to do it with the traditional skills of the carpenter, joiner and cabinetmaker. The real challenge in strengthening comes when the beam is visible and is of some heritage value, like the wooden structures of the old Town of Porto. As shown in the chapter 3, there are several ways to reinforce a wooden beam. It is also evident that the more effectives ways in terms of recovering of stiffness and strenght are also, on the otherhand, the most difficult to implement, requiring highly qualified workers and special conditions of installation (a typical example is the reinforcement with FRP composites, see section 3.7).
Here comes the intention of implementing screws and perforated strips. In order to have a statistically significant range of results, several beams were tested:

* 20 wooden beams in the first tests, from which it has been possible to know the average values of stiffness and strenght and moreover study the most common failure modes depending on the defects (knots and driyng cracks);
* 8 reinforced wooden beams (chosen from the previous 20) in the second tests. From the results of chapter 6 it is evident that none of there inforced beams has reached the original bending strength and stiffness of the undamaged beams (except the beam V1 which showed a higher bending strenght). From this point of view the reinforcement of all the beams did not work.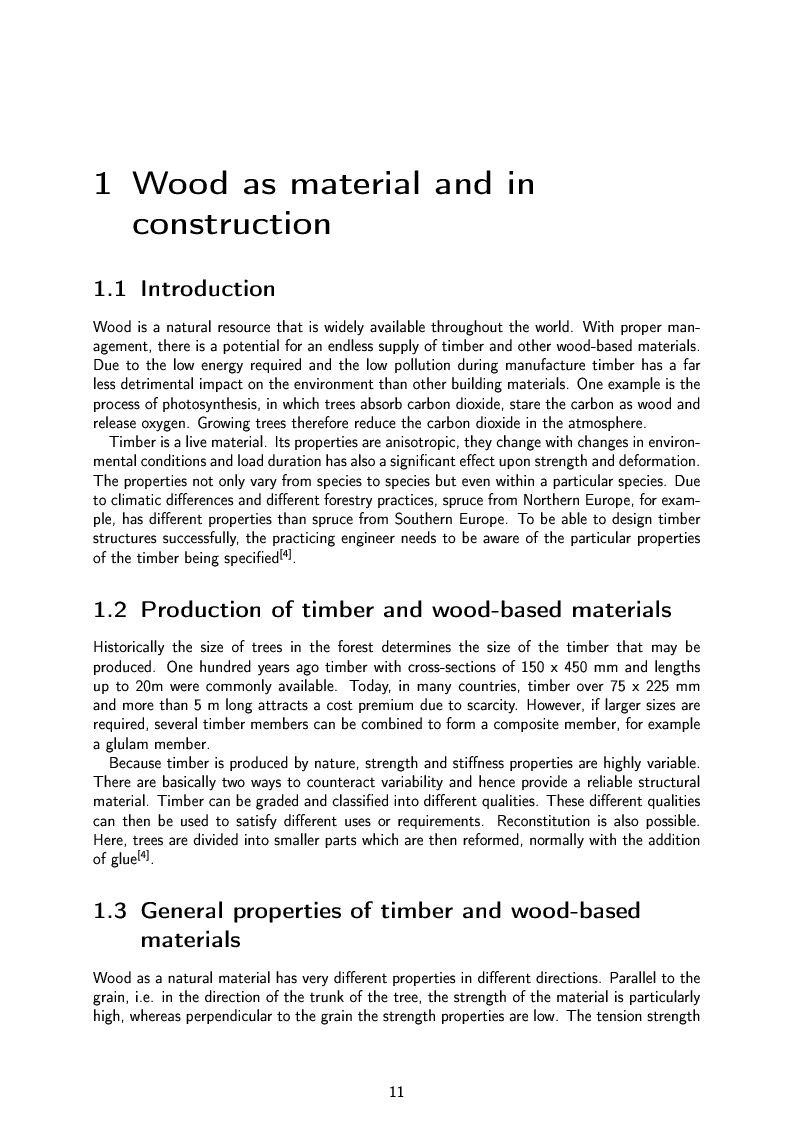 Mostra/Nascondi contenuto.
Tesi di Laurea Magistrale
Facoltà: Ingegneria
Autore: Gabriele Romagnoli Contatta »
Composta da 130 pagine.
Questa tesi ha raggiunto 49 click dal 18/09/2012.
Disponibile in PDF, la consultazione è esclusivamente in formato digitale.